---
---
---
ABOUT US
FarSight is one of the leading manufacturers and suppliers of Air Filters, Isolators& Expanded Metal Mesh. Our products are manufactured under strict observations.
Far Sight Continually Growing and Developing
Far-Sight has had a rapid growth in the last few years due to excellent product delivery and client Services. Strong resources and stability has enabled Far-Sight to produce materials for products, including expanded wire mesh, air filters and Vibration isolators.
At Far Sight the quality of our product is second to none. We source raw material from quality suppliers internationally and then we manufacture to very strict processes because our aim is to ensure quality and resilience throughout every product produced.

What makes Far-sight unique?
• Leading manufacturers and Pioneers of Air filters.
• Wide range of network
• Material and sourcing from USA, UAE and Asia.
• Continual investment in increasing product quality & performance.
• Experienced rapid growth over the last few years.

The Future of Far-Sight
We are focusing on newest methodologies and technologies to ensure all orders and requests can be fulfilled to the highest quality which would help us to streamline our process and continue to improve our supply chain. We assure you that Far-Sight will always produce the best quality product by improving the services to maintain quality and to keep clients happy and loyal.
Well-honed with experience and knowledge, FAR SIGHT, is ready to march into future, with a vision that is beyond the present. The coming years will witness significant expansion as it continues the persistent efforts towards enhancing quality of its products and services provided.
Quality Assurance of each product we manufacture ensures 100% customer prescribed standards.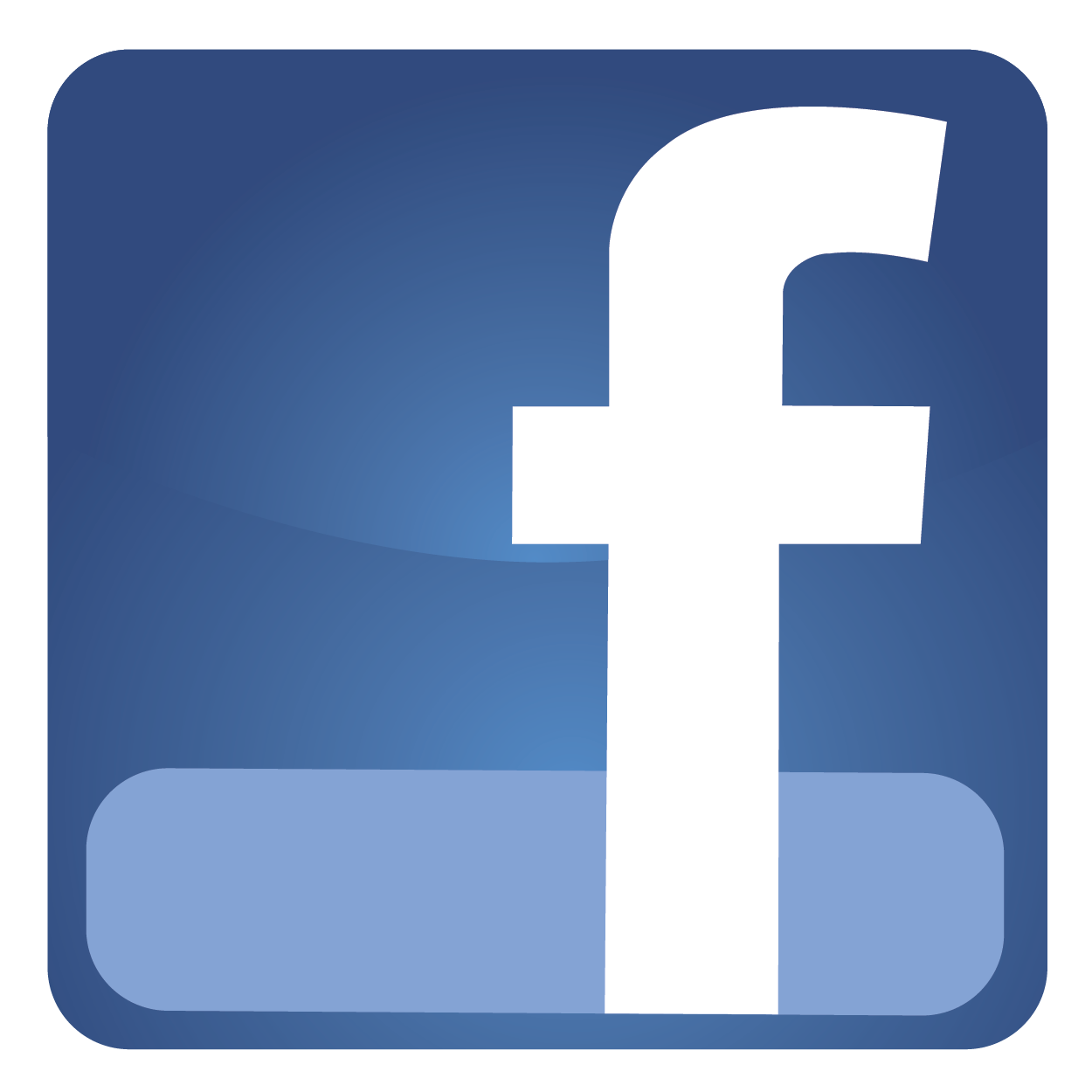 PRODUCT RANGE
AIR FILTERS
HEPA/ULPA FILTERS
VIBRATION ISOLATORS
EXPANDED METAL MESH
Copyright © 2012 - 2013, FarSight, All Rights Reserved
©FarSight is Sister concern of ©FIELD ENGINEERS®
Design By: www.votexperts.com