---
---
---
SPRING VIBRATION ISOLATORS
FarSight Manufactures High Quality Vibration isolators to reduce the transmission of Noise, Shock & Vibration produced by mechanical, industrial and processes equipment.
• Used to reduce the transmission of noise, shock, and vibration produced by
mechanical, industrial or process equipment into or within a building structure.
• Typical Isolated Equipment includes: Pumps, Fans, Cooling Towers, Rooftop Units,
Chillers, Boilers, Compressors
·
Air Exchange Equipment

·
Cooling Towers

·
Boilers

·
Large centrifugal Chillers

·
Generators

·
Fan

·
Air Compressor

·
HVAC Equipment

·
Plant Machinery

·
Roof top units
TYPES OF SPRING VIBRATION ISOLATORS
OPEN SPRING/UNHOUSED MOUNTS
• Used to isolating mechnical equipment
• high deflection,unhoused, large diameter,stablestee springs
• Incorporate dual safteyfeaures of extra deep cups and extended bases, ensuring the highest level of stability.
• Supplied with completely stable steel spring.
RESTRAINED SPRING/HOUSED ISOLATORS
• These isolators are fully captive and are typically used on chillers or
generators that
maybe drained for maintenance.
• By locking down the restraining bolts the isolated unit will maintain
its location when the load is removed.
• Recommended where fluids forms a significant part of operating
weight e.g. Cooling towers, boilers large centrifugal chillers etc.
RUBBER/ SPRING/ MIX HANGERS
Reduce the transmission of vibration and noise from suspended mechanical equipment such as fans, pumps, air -handling units, piping and ductwork.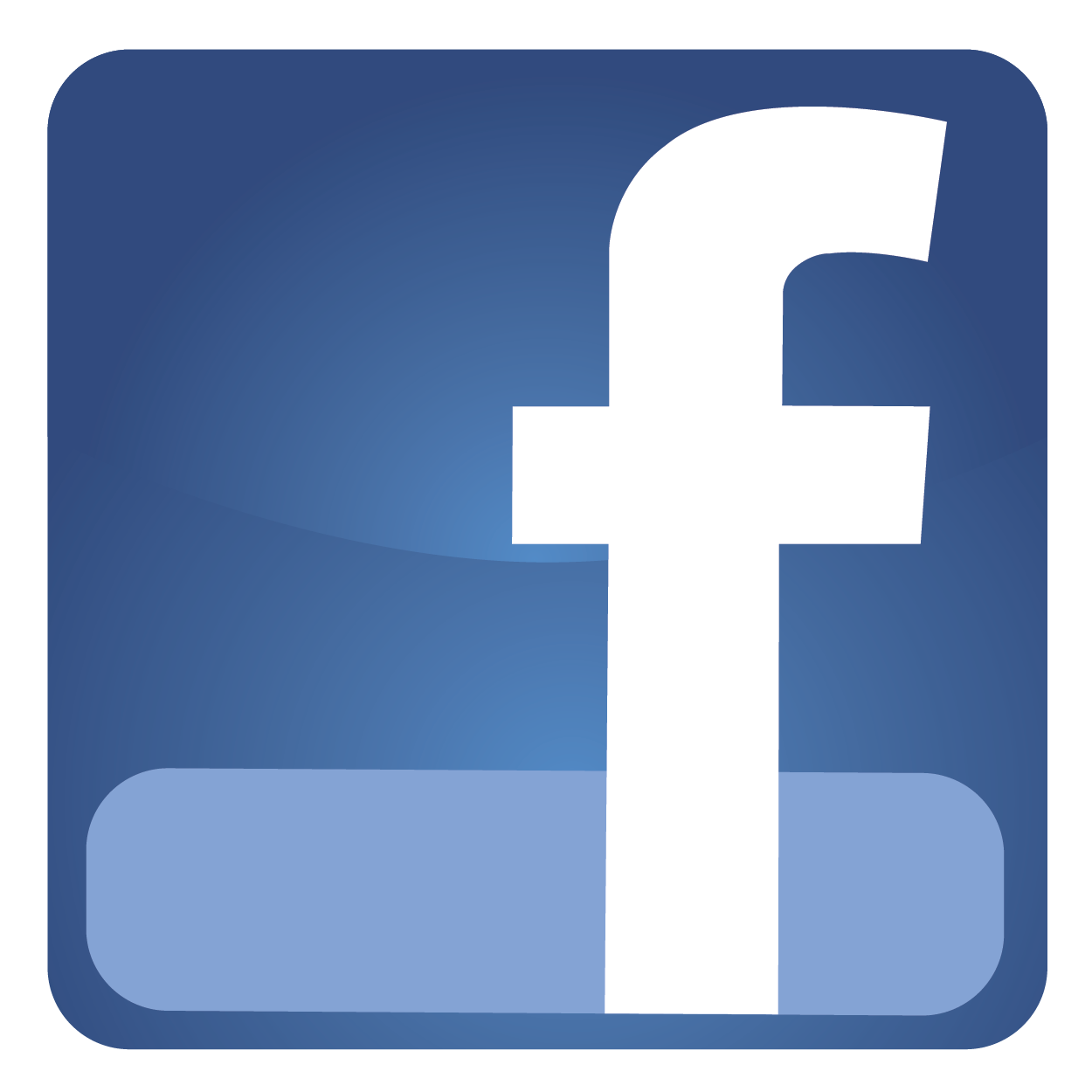 PRODUCT RANGE
AIR FILTERS
HEPA/ULPA FILTERS
VIBRATION ISOLATORS
EXPANDED METAL MESH
Copyright © 2012 - 2013, FarSight, All Rights Reserved
©FarSight is Sister concern of ©FIELD ENGINEERS®
Design By: www.votexperts.com