PRODUCT RANGE
QUICK ENQUIRY
AIR FILTERS: Air handling units, automotive, bio-pharmaceuticals, Hospitals, micro-
Electronic, malls, museums, food Industry, restaurants, chemical industry Etc.

VIBRATION ISOLATORS: They are used in complex heating, ventilation and air-conditioning systems without the worry of noise and vibration problems. Vibration Isolators are used to reduce the transmission of noise and vibration from mechanical equipment onto a building structure, support, isolate and suspend mechanical equipment to protect equipment from damage during seismic activity.

EXPANDED METAL MESH: They can be used forboth residential & commercial purposes such as Air-filters, Air-conditioners, Apartment buildings, stairs, platforms, ventilating fans, industrial ovens, filter-sieves, air compressors, buildings, walkways Etc.

FAR SIGHT is catering the requirement of customers dealing with series type of air filters from past 56 years comprising of aluminium air filters, bag filters, multi v type, deep pleated filters, Minipleat filters, Hepa filters and finally 0.1 micron ulpa filters.
We can safely say that as far as quality and performance is concerned there is no match to our product even if they are imported. Most of the operation theatres conducting open heart surgery,bone marrow transplantation and atomic laboratories where critical application of filter is a must; we also have the pleasure to cater such consumers. We have the best teams who are involved in the design, fabrication and marketing of our products with a growing experience in the industry.

FarSight wants to enable local market teams and business units to take charge and to do what is best for our customers. Company has accustomed a gratified reputation in the market place, both Locally and internationally. Our standard of manufacturing is governed by ASHRRAE standards of USA.

Far sight is doing its best to play a pivotal role to achieve its objectives. We continue to support to improve the overall sustainability of our business.

OUR CLIENTS
Design By: www.votexperts.com
---
---
---
---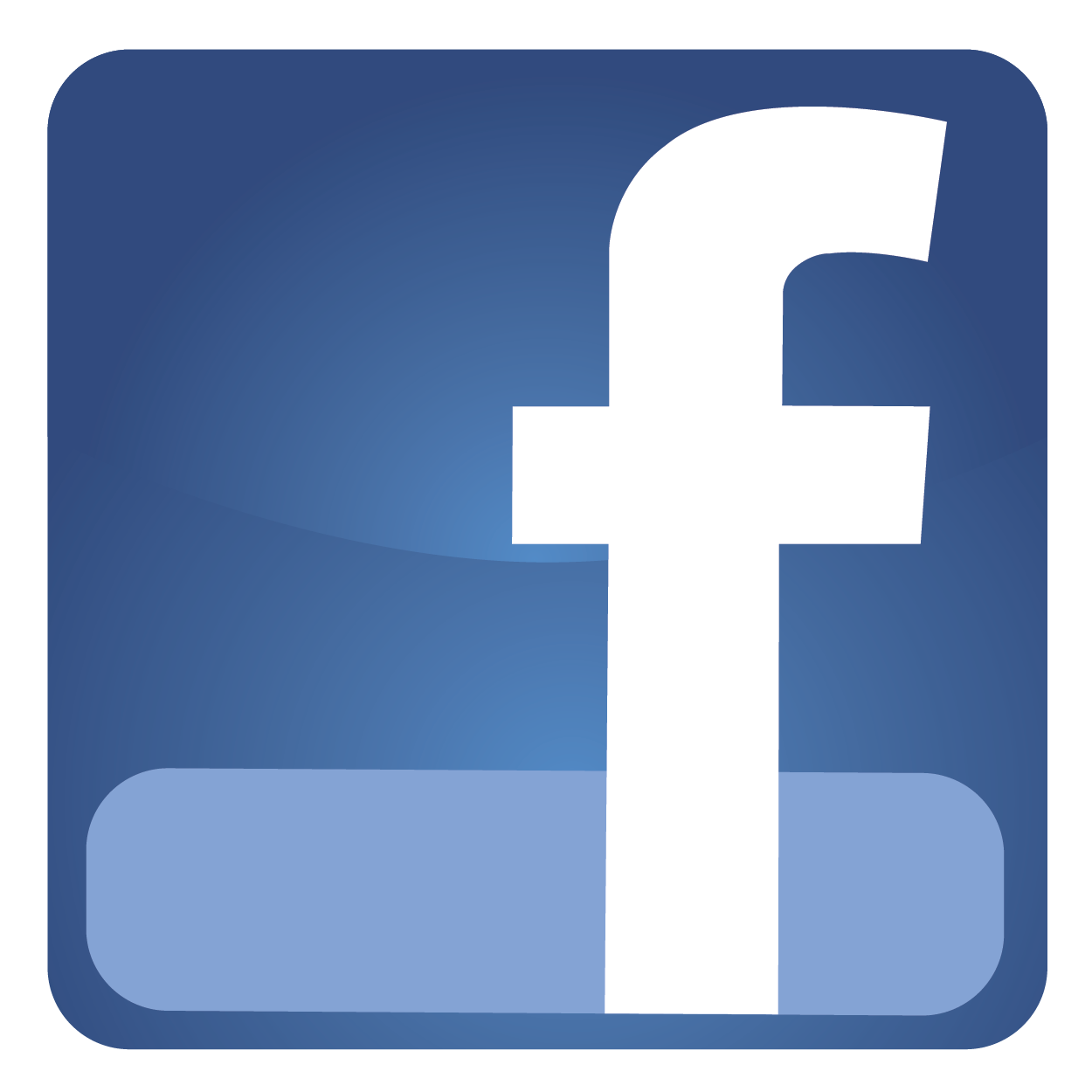 Design By: www.votexperts.com
Design By: www.votexperts.com
AIR FILTERS
HEPA/ULPA FILTERS
VIBRATION ISOLATORS
EXPANDED METAL MESH
Copyright © 2012 - 2013, FarSight, All Rights Reserved
©FarSight is Sister concern of ©FIELD ENGINEERS®