---
---
---
NEOPRENE ISOLATOR
FarSight Manufactures High Quality Vibration isolators to reduce the transmission of Noise, Shock & Vibration produced by mechanical, industrial and processes equipment.
Neoprene isolation mounts can be used to isolate noise and high frequency vibration generated by mechanical equipment located on a grade supported structural slab or pier.
• Color coded to identify capacity.
• Suitable for noise and vibration control in non critical applications.
• Load rating 18 to 1800Kg/mount, defecltion8mm to 13mm

·
Air Exchange Equipment

·
Cooling Towers

·
Boilers

·
Large centrifugal Chillers

·
Generators

·
Fan

·
Air Compressor

·
HVAC Equipment

·
Plant Machinery

·
Roof top units
1. SINGLE DEFLECTION SD
2. DOUBLE DELFECTION DD
DD Neoprene Mounts are ideal for noise prevention. When you place neoprene isolators under equipment they run quieter and more reliably with less wear. Many times the noise control problem isn't the walls, ceiling orfloors. It's the equipment.
• designed for both high static deflections and simplified installation.
• The rubber is loaded in both shear and compression to provide rubber in shear performance as well as overload protection.
• Neoprene covering provides corrosion protection
• Perform best when placed under equipment located on ground support concrete slabs, above stiff support walls, columns and rigid upper building spans.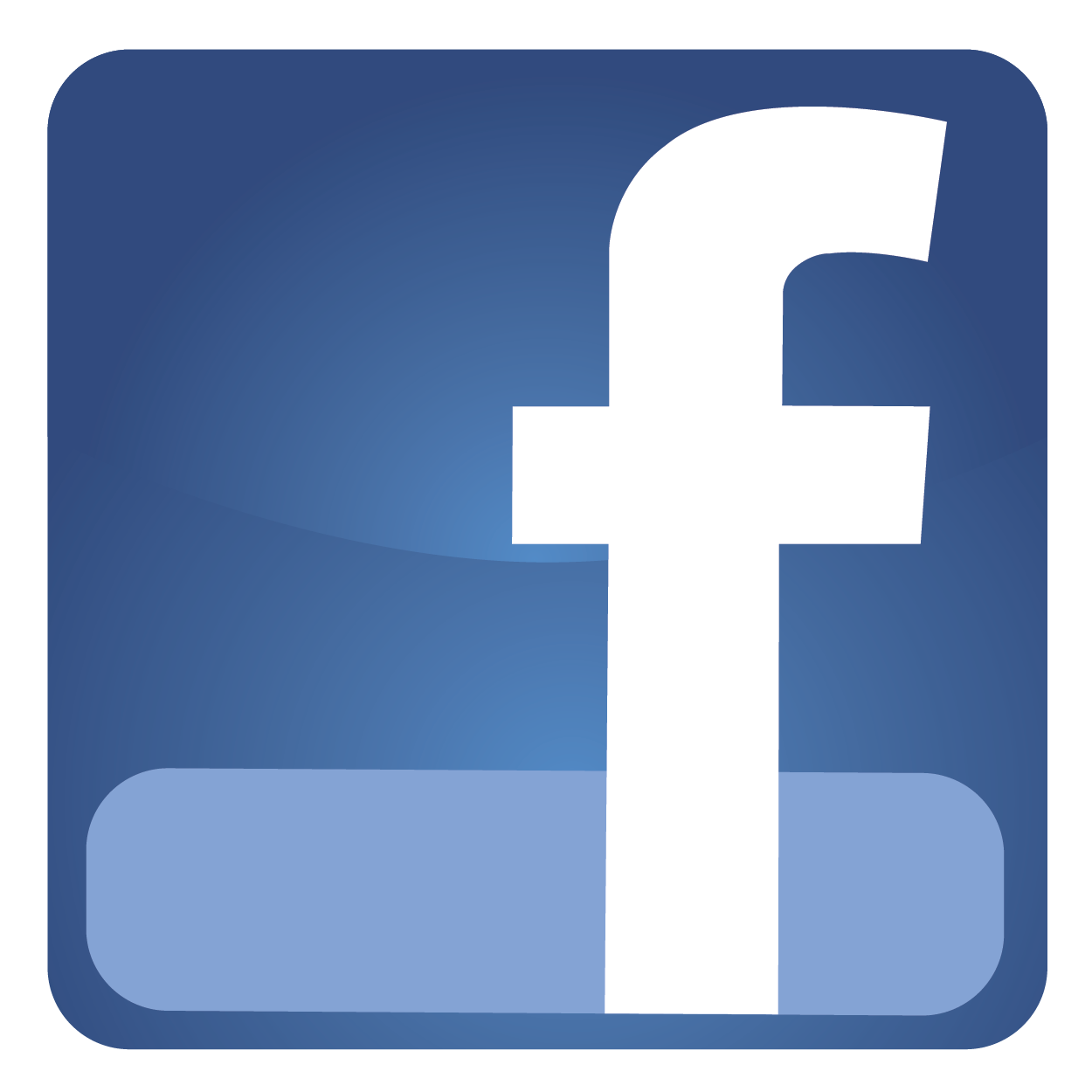 PRODUCT RANGE
AIR FILTERS
HEPA/ULPA FILTERS
VIBRATION ISOLATORS
EXPANDED METAL MESH
Copyright © 2012 - 2013, FarSight, All Rights Reserved
©FarSight is Sister concern of ©FIELD ENGINEERS®
Design By: www.votexperts.com